Specialising for over 15 years.
We specialise in Factory Downgraded steel products. Wide range of new products also available.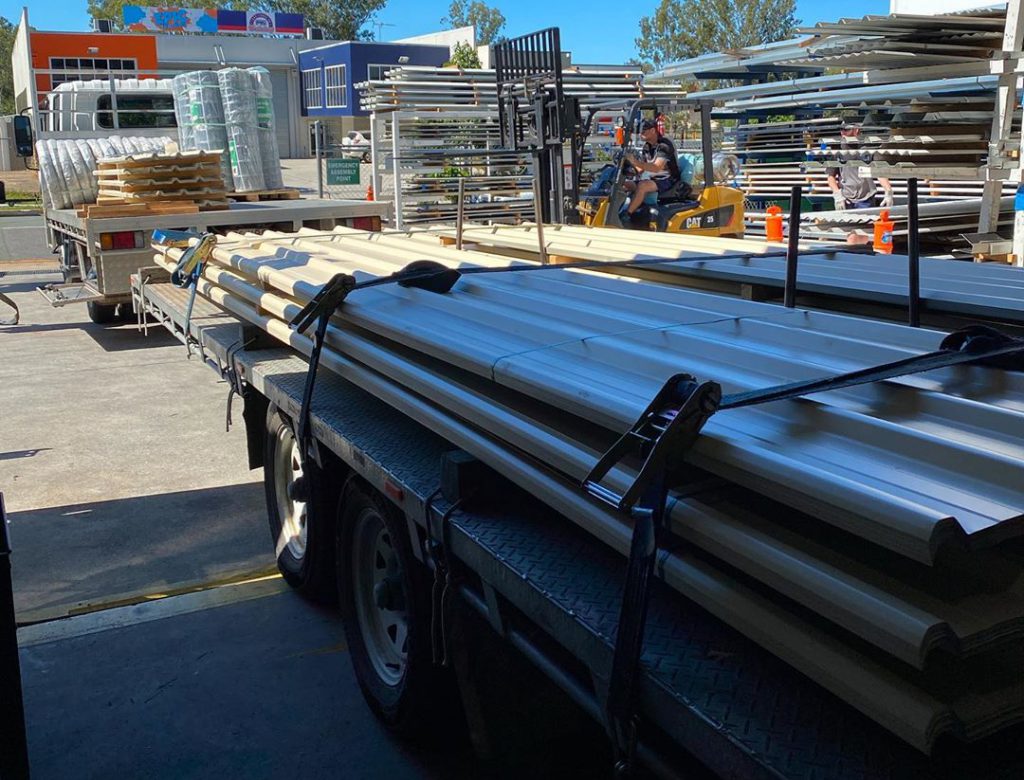 We Deliver
We have a delivery service available to deliver to your door.
What our customers have to say
Gordon Henderson
Great staff. Very helpful. Good selection of products at reasonable prices.
Sam Skerman
Great building supplies. Have a large range of factory seconds products. Friendly helpful staff and reasonable prices.
Andre Gera
Great store! Easy to view products. Staff were helpful. Clean & tidy. Fantastic prices.
Julie Bowdery
This business was recommended to me by a friend and I too can highly recommend this business if you are after any length of metal or accessories!!
Paul Wright
Very helpful and a big range of merchandise at a good price.
liam pollock-watson
Very friendly and helpful staff to the point they will load your car for you and prices are very reasonable.
Mike Hopgood
Great prices great products great service friendly helpful staff
Finn Olsen
Great place... Save yourself a ton of money... Fantastic, highly recommend.
David Payne
Great staff very friendly guys, steel was cut perfectly every time